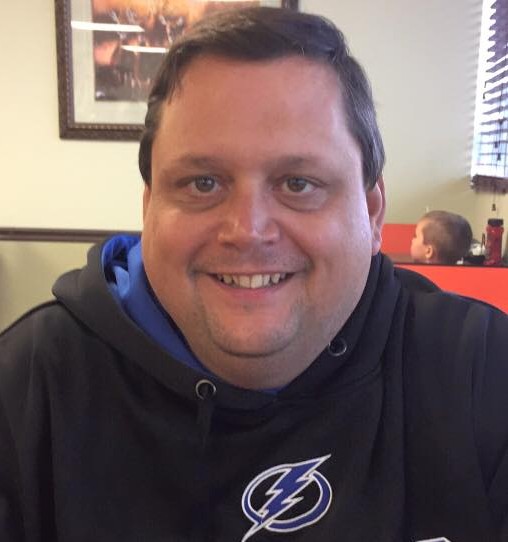 Jim Mosier
I'm just your normal everyday Harley-riding, world traveling, hockey loving, politically incorrect, profit-generating web guy & marketing nerd.
Born at a very young age. Motivated by beer & money. Papercut survivor. Good Samaritan. Potty-mouth. World's okayest husband.
I'm mostly fun-loving and easy going, but occasionally offensive & unapologetic. Mistaking my kindness for weakness is a big mistake.

Life is my video game, and I'm always working towards unlocking that next level. If I had to sum myself up in one word, it would be "Doesn't follow directions."  Follow me at your own risk.